The key reason for overtrading the market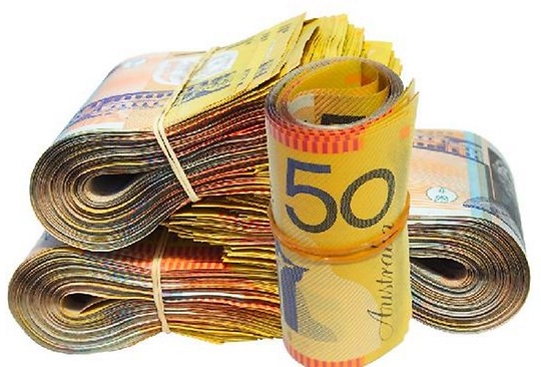 Overtrading is a major problem in Forex which can blow up your trading account. Due to excessive executions of the trades, you will fail to follow an efficient plan. The money management will be wrong for the trades. On the other hand, you will also get less time to study the market conditions. So, you can miss a potential trade setup to place a trade. In the case of rookie traders, overtrading can bring major tragedy for the trading account. You will lose the account before even developing a balanced trading edge. So, you need to prepare for this problem and manage your trading account properly. To stay away from frequent trading approaches, you need to follow a few ideas. We will provide them in this article to help you stay efficient.
Learn to stay consistent in the trading business and maintain your control over the trades. Improve confidence in your trading plans and strategies. Understand the markets properly and trade only when you find a valid signal. Improve your awareness of overtrading and relax while participating in Forex. If you can maintain discipline in the trading business, your trading will returns decent profit margins every time.


You need to control your emotions
For the rookie traders in Australia, it is very easy to get emotional in Forex trading business. Due to excessive losses, you cannot control your frustration and regrets. You may take them positively but in real, emotions will ruin your trading quality. You will be desperate to manage profits from the trades. To gain big profits, you will also set big lot sizes. And overtrading is inevitable for the traders who are very emotional for their losses. You need to control your frustration if a trade has cost you money. Take it as a scope to improve your Forex trading plans and strategies.
Try to learn from the trading losses and improve your trading quality. If there are too frequent losses in your account, stop placing trades and focus on the errors. Alongside, demo trade to practice improved trading strategies. When you are satisfied with a decent plan, implement it for live trade. This process will improve your credibility of managing the trades.


Trade only when your edge is present
Even before opening your trading account, you need to develop an efficient trading plan. Along with the trading approach, a secured money management plan is also important. Thus, you need to develop a trading edge to execute trades in the markets. As there is high volatility in the markets, you need to take care of the investment. And to secure the trades, you need to maintain consistency in the trading approaches. Overtrading does not help to gain big profits from the trades. It reduces the safety of the trading capital.
Many rookie traders do create a decent trading edge to control their trades. But they make mistake not following the edge properly. They change the condition of their trades by changing the stop-loss. Sometimes, traders also try to explore with big lot sizes. Due to excitement over big profit potential, traders make mistakes like that. In your trading business, stay secured and disciplined with your trading edge. Do not change anything unless you have changed the trading edge. Most importantly stop targeting big profits when you are not capable of it.


Improve maturity in trading approaches
Maturity in Forex trading is only possible when traders have a sense of reality. If you trade with currency instruments, it will make you lose money. Accepting this condition can develop maturity in your trading mind. There is more to currency trading business which is hard to accept. You need to wait for a suitable market condition to place a trade. Depending on your market analysis and trading method, you may need to wait long. One the other hand, rookie traders will miss many valid chances to gain a decent profit. All of the struggles can drive you towards overtrading. But you need to accept reality and grow patience in your mind.