Five Signs it's Time to Upgrade Your Dental Equipment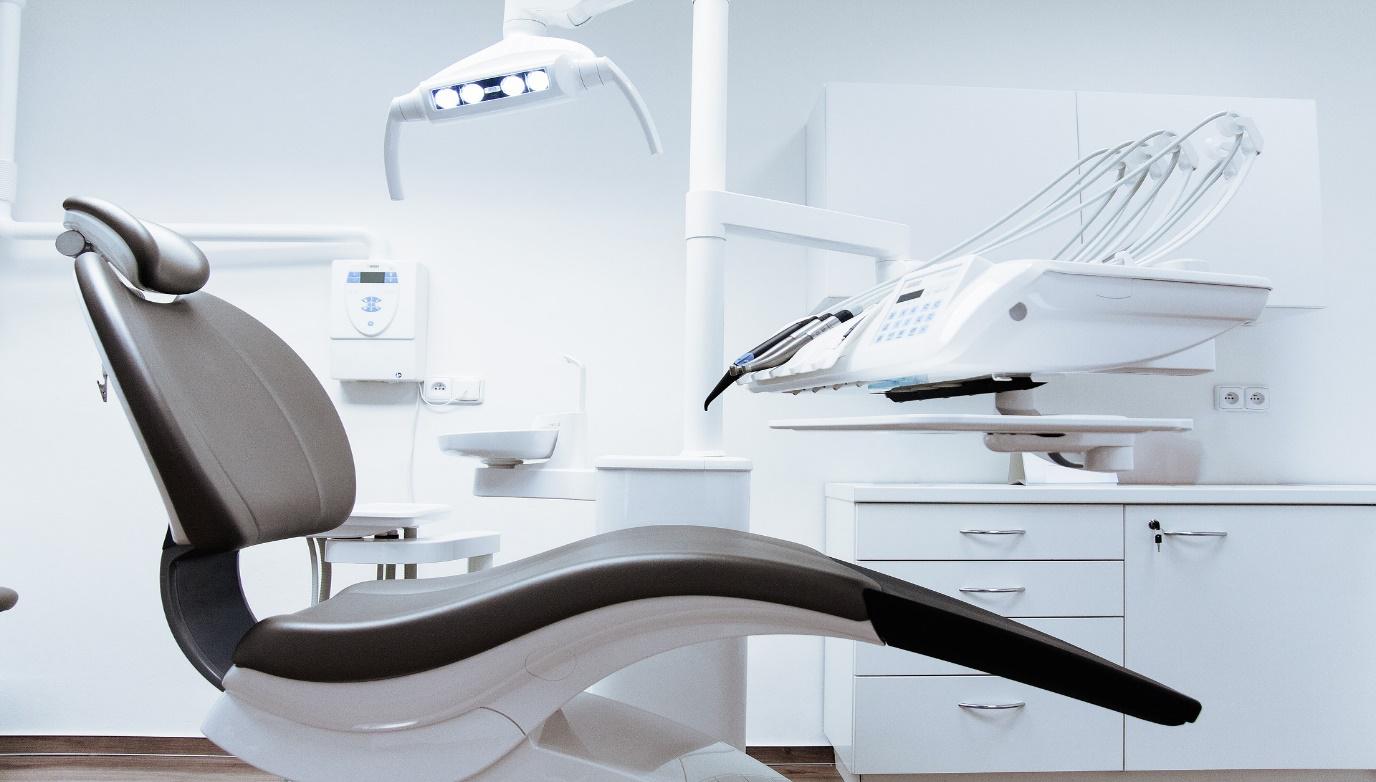 For a dentist having brand new dental equipment are enjoyable to work with. New dental equipment not only makes the dentist's job easy but it also reduces the time it takes to treat a patient. This means a dentist can take in more patients and earn more money.
However, most dentists don't decide to update their equipment unless it's completely broken. Although the dental equipment is very expensive it is required to replace the equipment if it is worn out or doesn't function efficiently.
While these items are major, necessary improvements in dental equipment, particularly in modern dental technology are required. Yes, equipment that improves the operation and the standard of the treatment to a customer, might be an excellent investment. Once dentists create such long term investments, it is important to identify whether the cost of return on investment is worthwhile and the patient is treated safely. Durr dental has considerable experience in building the most reliable oral suction, forced air and visualization devices applicable to the dental industry currently in dental appliances.
Long-term investments include important logistical tasks such as hydraulic patient beds, procedures, dental equipment, and illumination. You may never have to replace these types of equipment when controlled regularly and in compliance with the manufacturer's suggestions. Chairs can be refurbished as well, hence if you properly keep a regular quality check on the equipment you don't need to replace all the equipment.
There also comes a stage when you have to test the existing surgical supplies to make sure there are functioning efficiently and are safe to use on the patients. Moreover, other dental equipment just needs tuning or replacing their worn out parts.
Let's take a look at the five signs when it is time to upgrade your dental equipment:
Introducing Laser Technology
Laser technology has allowed a decent way to perform cataract surgery and osteopathy treatment in medical uses. The dental field has also taken advantage of nanotechnology, which helps dentists to provide oral services without surgery, no sutures and without any discomfort. Many patients suffering from dental distress consider laser root canals much more bearable than conventional root canals. As laser root canals provide operation without any needles. The laser technology is a groundbreaking method to do medical procedures such as a filling. It avoids the hassle of using needles, vomiting, suture, and discomfort in the mix, connective tissue procedures are smoother than ever. If you have not converted the therapy rooms to the new technology, seek investment in either of two devices that are putting in cavity planning areas.
You Are Still Working With Separate Types of Equipment
A dental facility needs many things to be functional. For example, instruments, computer monitors and headlamps. Most dentists have merged their clinics with different components. Next, a seat and a monitor, lighting and then a toolbox. It's time to replace if you are still setting up the clinics.
Dental operators in a single piece have it all in their hands to give visitors a unique experience. Many patient rooms are equipped with flexible chairs so that the desired location of your client can be reached each moment. Tray tools, suction devices, access to computers and whatever your patients want, have been included in the treatment. The procedure operates as a single entity, simplifying the care of patients.
You Are Unable to Provide Orthodontics Procedure
A dental reconstruction, dental repair or dental lining is a procedure that recovers the role, consistency, and anatomy of broken tooth components affected by periodontal disease or severe injury.
The surgical filling has been an acquired skill in history. In the past, people were treated by having several visits to dentists. It was very difficult to make customized dentures as first the patient's jaw size was taken then the sample was sent to an outside facility, which further produced a template to submit to the dentist. The teeth mold was then used to create a customized denture. The individual was then eligible for the trial of dentures and, depending on the procedure, could take more than one appointment.
Restorations can now be achieved by using the latest technology called CAD-CAM on the same day. You can use this device to digitize the mouth of your customer, rebuild it on your own and document it straight in the clinic in 3D. A cosmetic restoration can be completed from beginning to end in only a few hours.
Saving Patient's Data on Separate Devices
Data was held on separate devices until cloud computing came into being. Usually, this is the app on which the original file was created, but it can be saved on USB drives or CDs. When you were home, you always wanted a compatible device to read the USB or Dvd, which often allowed you to delete your data in this manner. Dental services were therefore impossible to go without file.
Data was held on various devices until cloud technology. Generally, this was the hard drive on which the initial file was generated, but it could be saved to USB sticks or DVDs. When you're on the mobile phone, you always needed a connected device to scan the USB or Dvd, which often caused data to get damaged. Dental methods have therefore become hard to go without the sheet. You will take paper records, view patient records from every computer, and simplify other procedures in your office through the use of voice-activated software solutions, such as consultation.
Considering Virtual X-rays
Earlier X-ray procedures enabled the dentist to have an overview of the patient's teeth deeply. They also must be printed and archived on the computer to save the patient's record. The adventitious effect of optical rays on dentistry has been strongly optimistic. Today dentistry will capture X-rays easily and add them to the digital image of your patient. Within seconds, the X-ray is carried onto the assessment monitor and can be used as an instrument to treat the patient.
There are several doctors currently researching on x-rays, but if you belong to these, it's time to change to better technology. Virtual X rays can ensure better comfort, acceptability, and quality of diagnosis.
Conclusion
Increasing your dental practice or updating it is a costly proposal, and maybe you need only to improve your training. The collection and schedule of costs in conjunction with the funding strategy are a key part of creating a successful program. If you are prepared to invest in new dental equipment, you must be intelligent. Once considering the cost, compare other options and take into account all the pros and cons. Never let the low cost of the equipment derive you to buy it, you need to look at the quality and efficiency of the equipment as well. A device with more features is more likely to have an investment return over a period than the cheap quality equipment.