The Right Way to Ask for Money as Gift For Your Wedding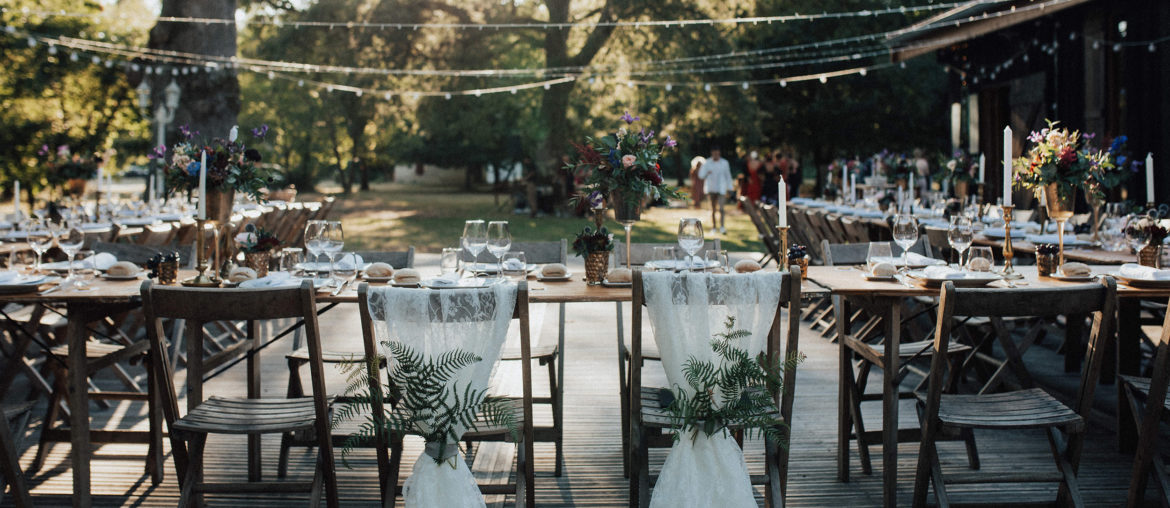 Your wedding is a celebration of love and the gathering of your loved ones who support this new phase of your life as a married couple. If you and your future spouse decide that receiving money, such as a gift registry is ideal than presents, you can do so. But how to ask people for money as a wedding gift without rubbing it the wrong way?
The following are the best tips for asking for money and handling this kind of wedding gift.
Rely on your wedding team to spread the word
Tell your wedding planner, organiser, parents, and other family members you prefer cash and why. Ask them to spread the word to your wedding guests tactfully.
There is a high chance that your guest will ask these people what they should give you as a present. This is the right time to share why money is a good option, and what you are planning to use it for, such as a kitchen remodel, a down payment for a car, or a trip. They can suggest that a cash contribution will be highly appreciated rather than giving you a new set of dishware.
Make use of a wedding registry website
You can always turn to a gift registry site and tell your guests about it. You may find it very surprising that many people are willing to share their blessings with you in the form of money. So, set up a wedding gift card registry and allow your guests to show their generosity and affection to you, something you and your partner will treasure forever.
Clearly define where the money is going
Some people may feel that gifting money is impersonal, but you can address this concern. Let your guests know how you will use the money, which will create a sense of connection between you and them. For example, you are moving to another city or renovating your home, include it on your wedding site. Add a personal touch by telling a story about your project or plans, how you get started, the challenges you encountered, and how far you are with the project.
Your wedding invitation is not the ideal place to ask for money
If you want money as your wedding gift, never mention it in your invitation. What you can do is add the information to your wedding or gift registry site. Make sure to include the links of those sites on your enclosure card along with other details such as directions, transportation schedules, reception details, etc.
One way of telling your cash gift plan on your wedding invitations is to add a "no boxed gifts" message. It means that the two of you do not want presents that come in boxes. However, be ready to explain and answer some questions when you use this phrase because not all people understand it.
Getting married to the love of your life is like living your life again from scratch. It is exciting to build your home together and add furniture pieces one at a time, discussing where to put each item in your new space. Receiving money from your wedding guests can help you start your new life fast. Remember to send thank you cards to all your guests, preferably after your honeymoon. This act will go a long way.