Top Tips for Earning Income While Travelling
Using the time spent travelling in a productive way is what many people desire. Especially now that online activities are trending, it would be appropriate to know that there are plenty of different methods to value your time, regardless of where you are living. All it takes is access to a laptop or mobile device, a good internet connection, and proper knowledge to tackle either of the next four activities will be described in the next few paragraphs.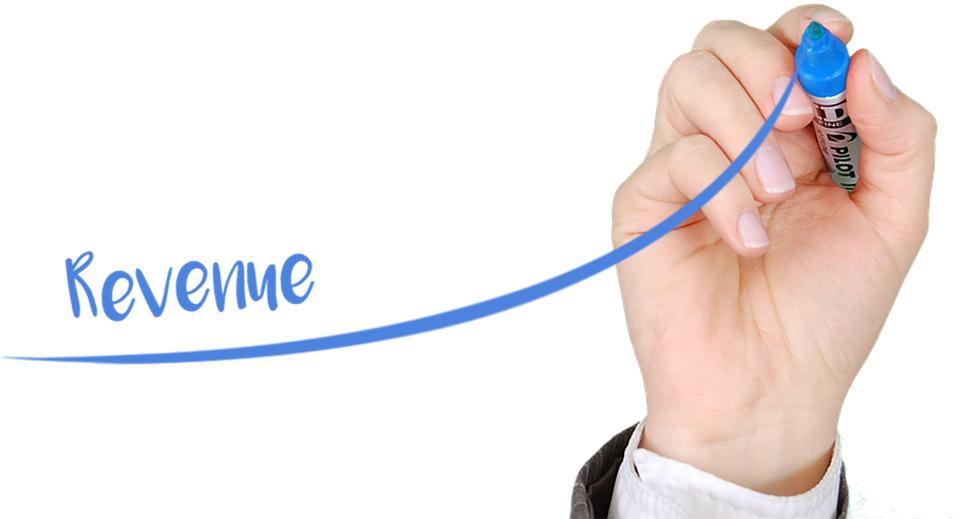 Tip #1 Day trade from your mobile
Increased activity on the financial markets is incentivizing more retail traders to join in, thanks to a broad range of trading services provided by large brokerage houses. Taking advantage of the markets within a regulated framework and with advanced technologies is now available for the masses, making day trading on your mobile a convenient activity.
Those who understand how markets work and can develop trading systems that will be effective will be able to get involved in FX, stocks, commodities, indices, ETFs, or other popular assets. Record-breaking new account opening had already occurred in 2020 and the trend should continue next year as long as the performance of assets will act as a motivation.
Tip #2 Rent your home
Renting your home is another great way to take advantage of time spent travelling, especially since now there are plenty of ways to do it safely. Renting to a friend or relative might be an option, but in case you want to rent it to a stranger, using platforms such as Airbnb would make you rest assured even while away, considering the generous insurance available. This will apply only in case the time spent travelling will amount to at least several weeks.
Tip #3 Deliver packages
Lower trust in local postal services is creating plenty of opportunities for people travelling long distances in their cars. Delivering packages is another great idea of monetizing the time spent on the road. You would be amazed at how many people need to deliver goods to friends or relatives and how much they want everything to reach the destination intact. As long as there is enough room in the trunk, there is no reason now to take advantage of it.
Tip #4 Publish online content
Travelling is a great opportunity for content creators to get more inspiration, based on the new places they are visiting. In case you are already making a living out of writing, it would be a mistake to not take advantage of the time spent away from home. If you how to write attractive online content, travelling will provide a new boost of creativity.
These are just four of the ways the time spent travelling can be used advantageously. Due to the current restrictions generated by the COVID-19 pandemic, travelling is no longer a social activity, so people have to find different engaging and exciting activities. This should act as an incentive to find the right balance between fun and productivity, at a time when we could find numerous reasons to keep our enthusiasm low.