Insure your assets: considerations for your small business policy
Written by

NewsServices.com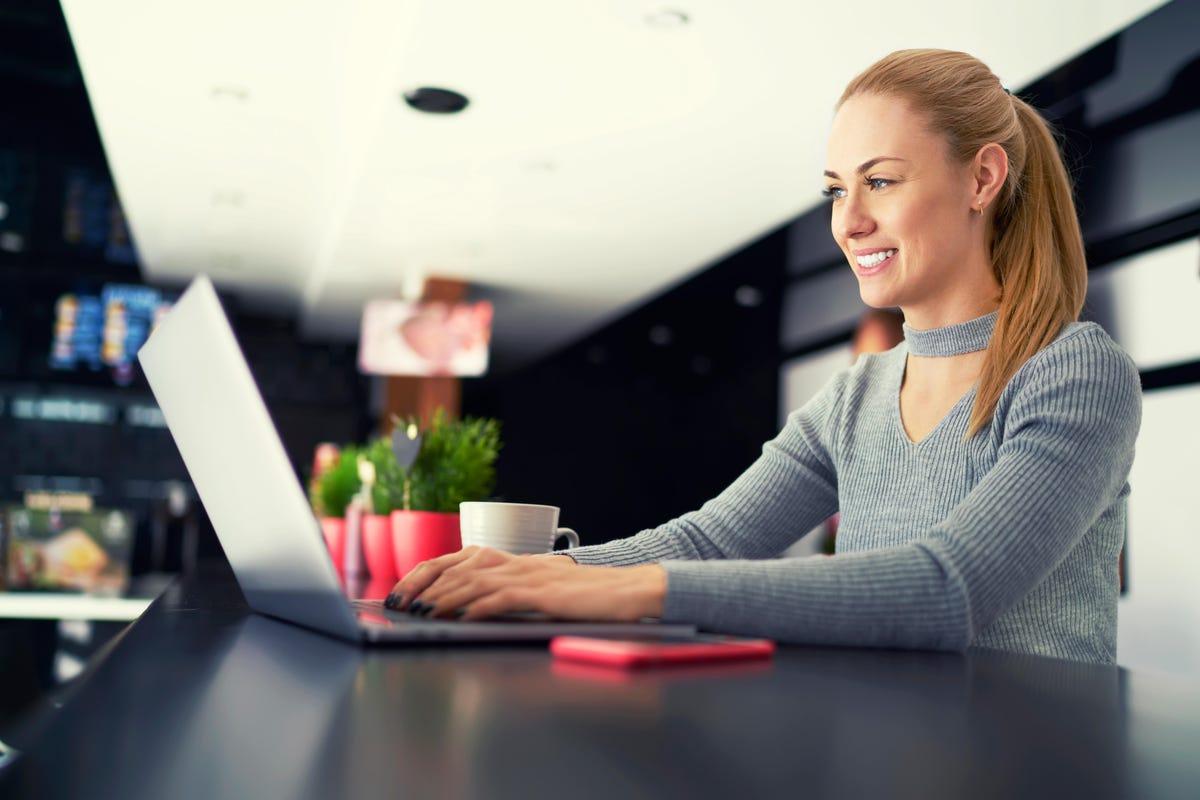 So, you're starting your own small business, how exciting! This is one of the most interesting challenges you can ever undertake as a professional, and something that comes with big risk and big reward.
However, without the right business insurance in Brisbane, Sydney or beyond, your business is at risk from legal claims, fire, theft and more.
You need the right insurance to cover you for these potential setbacks, and here are some things to look out for in your small business insurance policy.
Include your most valuable assets in your policy
When you choose your insurance policy, it's vital to cover your business contents, equipment and tools. Typically, you can protect these items with general property and material damage insurance.
But there are particular items you will have to choose within your policy. For example, you may have to individually specify antiques and art pieces to be covered for the total amount of their value. Furthermore, money and other items have to be protected with their own type of insurance. All items above a certain value typically require separate, specified cover if they are outside of your business premises.
If you are unable to open shop
Your business needs to be covered for lack of income due to closure. This can be covered by business interruption insurance. Many Australian businesses choose to go without business interruption cover, but not having it can be of huge detriment to staff cash flow in the event of closure.
Cover yourself & your business
Business owners are their business, right? So, why would you choose to only cover your business when you can cover yourself, too? If you're unable to be at work, your business could suffer. You know the ins-and-outs of the business and how it should be operating more than everyone else, so you have to ensure you are covered in the event that you can't be there to manage things.
You can potentially receive policies that cover sickness and accidents: these provide a weekly benefit for particular illnesses and accidents, as well as potentially providing a payout in the event of serious injury or death.
Always meet your insurance obligations
You and your business may have to take out a particular kind of insurance policy. The policy you are obligated to choose depends on factors like employee numbers, industry, place of business and rental agreement. One compulsory insurance policy you have to take out is workers compensation insurance and this is mandatory for each employee working for your business.
Don't be underinsured!
Underinsurance negatively affects plenty of Australian businesses. Businesses in cultural, recreational, transport and wholesale industries are typically the most underinsured, and this can often lead to the detriment of their cash flow and business operations.
It's important to comprehend the true value of your business and its assets before choosing a policy that is most suitable for the business. It's important to reevaluate your policy every now and then to ensure that there aren't any new assets that require cover and can be added to your policy.
Things like new equipment and investments can be added to your policy, and it's a good idea not to let them slip under the insurance radar and forget about them - you never know when they might need covering!
Know your business
At the end of the day, the business is yours and you know what's best for it. Take your time to analyse your insurance needs - you never know when it might come in handy.