6 Things to Consider When Choosing a Work Uniform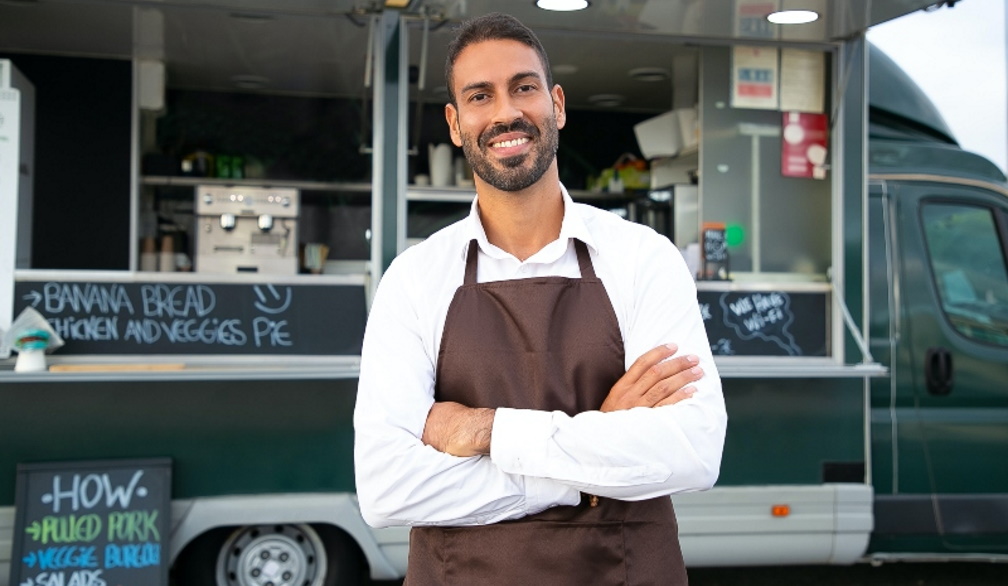 Work uniforms are a part of any industry in their own way. Today, even office workers and corporate hot shots have their own uniforms of suits and ties. However, when we're talking about a work uniform, we usually imagine matching pants and shirts, sometimes accompanied by hard hats and strong boots.
Like with any outfit, a work uniform should be stylish and professional, but these fits also need to be safe, durable, and comfortable for long workdays. Choosing a work uniform for your business, no matter if you're in the hospitality, construction, or health industry can be hard to do. There are various things to consider before you settle on something that fits all your workers and leaves a good impression on the clients. Here's how you can choose a work uniform perfect for your Australian business:
Quality fabric
Firstly, choose the right fabric for the climate and type of work. For instance, contractors usually spend most of their day handling heavy materials, bending, kneeling on concrete, etc. All of these activities can cause quick wear and tear of the fabric, so it's crucial to choose the right one. On the other hand, construction work is usually performed outside in all sorts of Australian weather. The best choice is to opt for more durable materials for outdoor work and something lighter for indoor work.
Safety
No matter the industry, your employees' safety should be your top priority. With that in mind, their uniforms should have some features ready to offer top protection. People working with various paints or oils (think painters, mechanics, etc.) need uniforms that are resistant to paint, grease, and other staining materials. Road workers and construction workers need to be visible, so their uniforms might require high visibility features. Australian cooks and kitchen staff require uniforms that are resistant to flame and offer good protection from hot oil, grease, and steam. Make sure that safety features on your future work uniform fit your industry and the dangers lurking in it.
Durability
Every day, work uniforms go through garment hell. Australian sun, salt in the air, and fine soil that gets everywhere can be very damaging to clothing. Luckily, there are brands providing quality men's workwear in Australia that are familiar with local requirements. These uniforms (everything from shirts and jackets to shorts and overalls) are strong enough to handle all sorts of work at the job site. Durability will make your investment worth every cent, meaning you won't have to dig into your budget every few weeks.
Comfort
Safety and durability might be two of the biggest priorities, but the comfort of your workers is also crucial. Workers who move a lot, squat, kneel, stretch to reach high shelves, etc., need top flexibility and range of movement. Clothing that's too tight or badly constructed will be very uncomfortable to work in, and comfort and functionality should always be more important than style.
Professional look
Even industries that do not require a work uniform choose to design one. Why is that? The answer is professionalism. A clean and well-designed uniform leaves an impression of a professional business that takes its employees' safety seriously. It also creates a more unified atmosphere at work and puts employees in a work mode. If you have a hospitality business like a bar or a restaurant, the idea is to make your employees look elegant and formal. On the other hand, health and wellness businesses require a uniform that has an air of authority while still being approachable. When aiming for a professional look, always consider the image you want to portray through your uniforms.
Branding
Finally, your workers' uniforms are a great way to advertise your business. If you choose uniforms and colors that fit your branding, your workers will automatically be associated with their uniforms. Something well-designed and bold will catch peoples' eye and leave your company's name in their minds for longer. However, bold and bright is not always appropriate (nurses can't wear bright orange scrubs with colorful clinic names on the back—it's not appropriate for the line of work). When it comes to branding, it can be incorporated in chest log, pocket writing, and back logo, but also included in uniform colors, just make sure to make it appropriate and moderate.
Getting a quality work uniform in Australia is not hard, but it does require a lot of planning. Safety, climate, industry, comfort, and trends—all should be considered before you and your workers commit to a certain style.