5 Perks of Independent Living for Seniors
Written by

NewsServices.com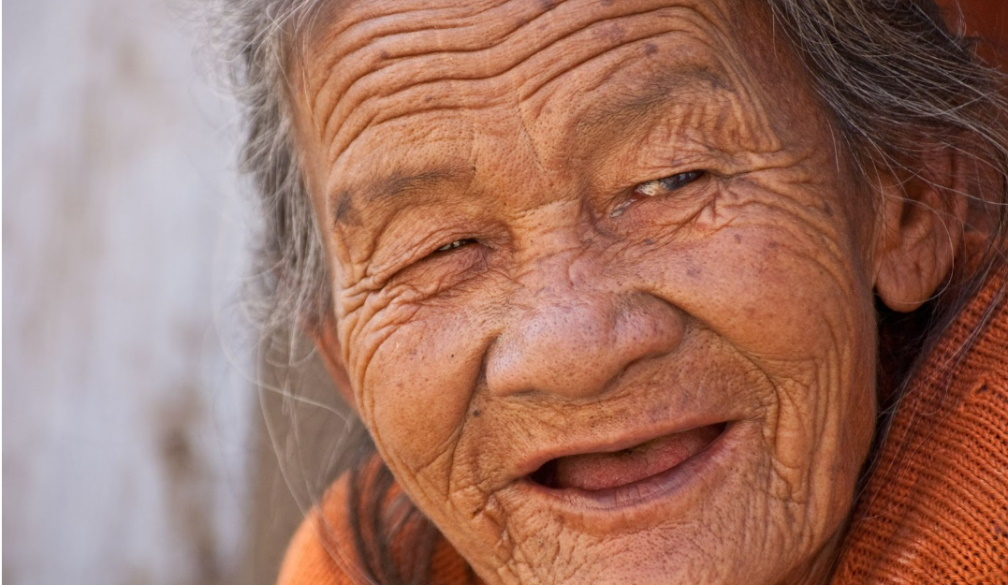 Independent living communities are filled with retirees and people over a certain age. These people either don't want to stay alone or want to age in comfort.
Some people look after seniors in their own homes. In other cases, they hire people to care for their aged parents. Although this can be beneficial, we strongly recommend that you care for senior citizens in independent living communities. 
This article discusses 5 perks of independent living for seniors.
A Conducive Environment
Independent living communities are structured to provide a conducive environment for seniors. To begin with, independent living communities typically only accommodate residents who are 55 years above. As you'll expect, people who are 55 years and above don't organise late-night parties; instead, they relax more. So, you should be sure of a calming environment in independent living communities.
Independent living communities also provide amenities and organise activities that enhance relaxation. Some activities in independent living communities are nature trail walks, picnics, and painting. 
A Preventive Measure For Cognitive Decline
Frequently, seniors live alone at home and can become bored; boredom increases the risk of health complications. In addition, in some cases, boredom can lead to depression and increased cognitive decline.
Independent living communities have various activities to keep the body active and the mind busy. Book clubs, local concerts, museums, and board games keep seniors busy. In addition, there are sometimes yoga and meditation classes to also help strengthen their minds.
Unlimited Physical Well-being
It is common to find adults over 55 years become physically inactive. Sometimes this is due to injury or not being able to do the exercises they did at a younger age.
In an independent living community, seniors enjoy unlimited physical activities and healthy lifestyle options. As you'll expect, the activities that seniors participate in are not strenuous: chair yoga, water aerobics, or an outing to a local golf course. 
However, the benefits of physical wellbeing to seniors cannot be overemphasised. Seniors reduce their risk of chronic diseases, depression, and eventually, premature death when they stay active physically.
Connecting with People Around Your Age
Often, independent living communities admit people within a particular range (typically 55 years above). These people often have two things in common: they're all above 55 years old and retired. It is a good thing for seniors as they get to connect with people with similar youthful experiences. Seniors will meet new people, learn from them and imbibe healthy habits. All of these are done in group sessions organised by the community.
Freedom and Safety
Most independent living communities have ranging plans from which seniors can choose. For example, you can choose plans that allow them to reside permanently in the community or plans that allow them to leave and come at scheduled times.
Things you Should Know About Independent Living Communities:


* Be assured of being treated with respect in an independent living community

* Staff will call you by your first name

* The staff respects the resident's privacy

* You can bring furniture and family pictures to your space

* Some facilities have gardens to make residents feel at home

* Doorways and hallways are clear of obstacles

* Every good community has an infection control protocol

* Visitors, families, and friends can visit you anytime.
Independent living communities are homes away from home. They offer amenities that allow seniors to age gracefully and keep their minds active. These activities include yoga, meditation, group discussion, and physical exercise. In some communities, seniors get to go to a local golf course as a recreational activity. If you are about to retire or have senior parents, consider independent living independently in a community today.