What Does the Future of Logistics Look Like?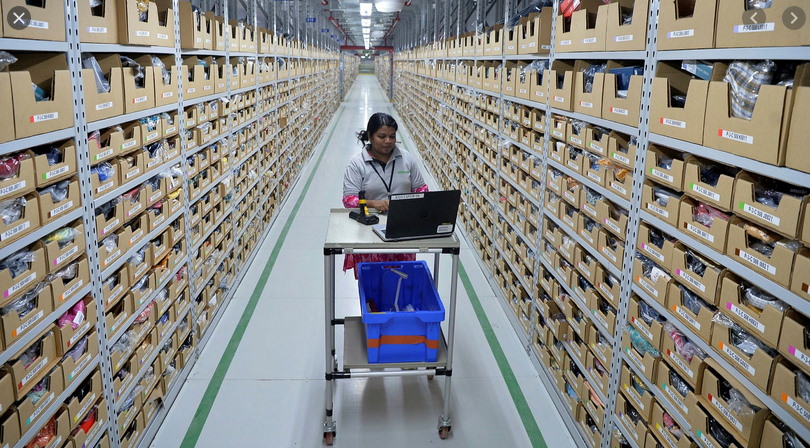 As technology advances, companies are starting to digitalize their warehouse and logistics companies and systems.
The future of logistics may not look like a scene from movies like Tron or Bladerunner. But then again, what exactly is in store for the future of logistics?
Nowadays, customers are keen to make purchases online. The recent global pandemic has forced warehouses to move from retail systems to online e-commerce systems. That is why stores and warehouses are evolving from a traditional retail store to a more efficient, scalable, automated infrastructure.
Many companies are now making preparations for the post-COVID supply chain operations. They'll have to observe upcoming obstacles for the next couple of months. This is caused by the fall of global demand. It is expected that the demand for warehouses will be outstripped by online demand for goods. Transport and warehouse software will have to adapt according to consumer demand. They will opt for a more integrated process that reinforces visibility and transparency. This will be beneficial for the warehouses, its customers, and its logistics partners.
On-demand warehousing
As the need for flexibility rises, on-demand warehousing is also emerging. This helps accommodate short-term demand for additional storage. Companies will then be able to adapt to the changing demand for seasonal products. And when it's quieter, they can monetize the unused space.
Automation
Automation as a service is also an emerging trend in the logistics industry. This reduces time loss and is more accurate. This efficient system can scale or down as the demand dictates. Buyers can experiment with this without the hassle of the purchasing processes. Robotic automation is now showing some promising results. Companies are probably going to automate most or all of the manual tasks of their operations.
Robotics
Robotics and automation processes will significantly benefit from close integration with cloud-based technologies. Amazon's AWS, Google's Google drive provide excellent services for these aspects.
Artificial Intelligence
Lastly, Artificial Intelligence has many possible services that we have yet to see. Self-driving cars, trucks and autonomous robots are already showing some of their many advantages. Major companies are not going to miss out on this opportunity. The most important feature of this technology is that it gets better the more you use it. Artificial Intelligence will solve problems before they even occur.
Conclusion
The future of logistics might not be what we are expecting right now. We'll have to see how companies adapt to the latest technologies. We can't be sure of what the future holds. All we can do is try our best and work towards integration with the latest technology. The future might turn out to be better than what we expected in the logistics space.