5 Important Rules of Personal Branding You Need to Know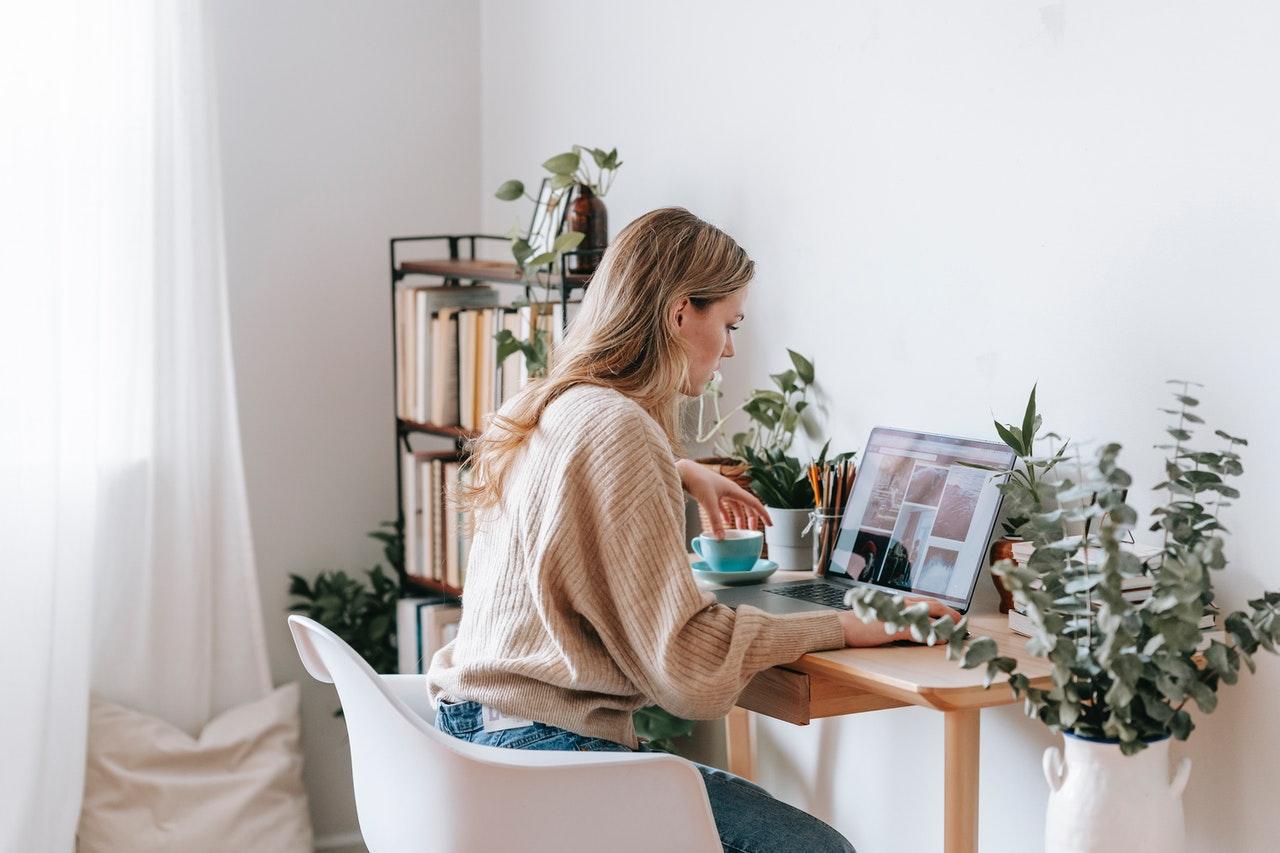 All of us already have a personal brand that we've cultivated over the years, but it's one thing to have a personal brand simply by being yourself, and to brand yourself as a professional in a specific field. When we're talking about personal branding in the business world, we are talking about building a powerful persona and an entire business around a single, impactful image that people will know, love, and trust.
From Oprah to Gordon Ramsay, from business gurus like Sir Richard Branson to Gary Vaynerchuk, the online world is filled with influential figures that garner the world's attention and thrive off of their personal brands. Do you have what it takes to achieve the same in your own field? You probably do, but you need to take some key steps first to ensure a steady rise to the top and build a thriving brand that revolves around your name and image.
Here's how you can do just that.


Your persona, values, and tone of voice
Every sound business decision should be rooted in relevant industry and consumer data. Your first order of business should be to conduct meticulous market research to discover who your target customers are and what moves them, but also to uncover the prevailing trends in your industry and how some of the most influential individuals have achieved success. Remember, though, your goal is not to copy the greats, but to learn from their mistakes and improve on their strategies.
Most importantly, though, market research will allow you to discover your brand identity. By finding out what values your customers stand for, you can weave them into your professional persona and your brand narrative. Knowing as much as possible about your target demographic will also allow you to define a tone of voice that will speak directly to the hearts and minds of your audience.


Defining your focus and niche
You might be very knowledgeable about a lot of different things, but you can't expect to earn the trust and respect of the modern consumer if you try to brand yourself as a Jack of all trades. There is a reason why the most popular personal brands nowadays revolve around a single idea, concept, or business model, because the more you niche yourself the more you look like an expert and less like a snake-oil salesman.
The key for your personal brand to become successful from day one is to pick a niche you're an expert in, and slowly but surely expand your business over time. For example, don't brand yourself as a business coach – brand yourself as a business coach in a specific industry. People are looking for specificity and someone who can address their unique needs and has a deep understanding of their market, so be sure to fill that need.


Creating a personal domain name
A key component of a successful personal brand is a website, which will be the face of your brand in the online world and one of your biggest selling tools. Your website will, in many ways, define your professional future, so it's important to optimize it for stellar visibility in the search results, but also to personalize the user experience. And it all starts with your domain name.
Ideally, you should choose a domain name that revolves around your own name, and you can try to weave a relevant keyword into the domain, but only if it fits naturally. More importantly, you need to choose a top-level domain like a me domain that's more personal than the standard .com and .net domains, in order to move away from that corporate look and feel.
Once you have a personalized domain name that's short, sweet, and easy to remember, you can start creating a branded website experience.


Be genuine and be consistent
Whether you're writing content for your new website or if you're filming videos for social media, the key to branding yourself in a positive light is to be genuine and transparent. It sounds like a cliché, but so many people fail to build a positive brand image simply because they don't speak the language of their audience.
Remember, your audience doesn't want you to be better than them or act superior in any way – they want you to be just like them, only you have failed enough times to be able to guide them to success. People want someone to hold their hands and give them a solution to their problems, but in doing so, they want to see a genuine human being behind the brand, so make sure you're honest and transparent, and be consistent across all relevant online channels.


Create valuable and informational content
When you're creating content for your personal brand, you don't want to sell anything to anyone. This is a golden rule of personal branding, as it will allow you to build a strong brand that people know and trust. When you try to sell something, that's all you'll ever be – a salesman.
However, when you try to educate, help, and guide people, you become a powerful guru and a true authority in your field. This is what your customers need, and when you provide them with valuable information, they will start buying your eBooks, courses, and booking their spots for your lectures all on their own. Remember, your personal brand needs to revolve around providing value, not taking people's money.


Over to you
Building a personal brand is not an easy task in today's competitive business sector, but it's definitely not impossible. Make sure to follow these key steps to avoid the common pitfalls and build a powerful personal brand that the digital world will know and love.