7 Ways to Prepare Your Home For a New Years Celebration
Written by

News Feature Team
With the festive season around the corner, now is the perfect time to start planning your New Years celebration. With that said, planning this occasion all by yourself can be a complicated process, so here we have provided 7 tips to prepare for your home for the perfect New Years celebration!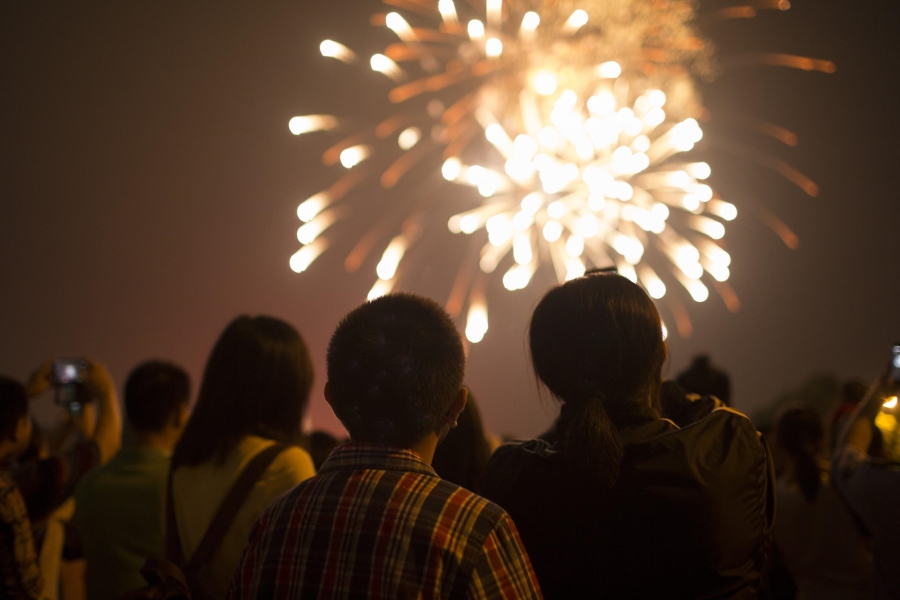 TV
Having the TV on in the background with some music or photoplay of the city lights is always a good addition to a new years celebration. This means it is important to pre-check your tv and see that everything is in order, this also includes the satellite. Having a celebration with a tv feature to find out your antenna isn't working is detrimental to the occasion. Therefore, it is important to check it works hours before people arrive. If there is an issue with your antenna simply googling antenna repair in Melbourne will find you a local technician who could fix you up in no time at all.
Photo Booth
Arranging a specific area of your home to be a photo booth is always a good addition to a new years celebration. It's as simple as finding a basic wall or background you can use as a backdrop, finding some silly decorations and props and of course getting a quality camera. Hiring a photo booth machine that prints photos instantly is even a better idea if you have a more flexible budget.
Costumes
Setting a theme and getting people to dress up can enhance the atmosphere of the party. Themes such as favourite superheroes, celebrities and so on are exceptional idea's and will make some great photos. Just remember, if you're expecting people to go all out on dressing to your theme, it's important to ensure that you are setting the standard with your own dress-up prowess.
Music
Music is key when it comes to a celebration and having good music that will be enjoyed by everyone will optimise the occasion. Preparing a playlist with a variety of good songs from various genres is a good way of getting everyone involved. If your budget is more flexible, hiring a DJ is a fantastic addition. Music managed by one experienced person with knowledge about music and party atmosphere can make the whole occasion more enjoyable.
Decorations
Make sure you decorate the venue to the theme of the party, as this will create a more cohesive atmosphere. Try to include things like party hats with some construction paper, string and decorating supplies. Even other party elements such as confetti, glitter and a balloon to drop when the clock strikes midnight are all great additions.
Games
Bringing out basic board games or socially engaging games such as, 'never have I ever' always get the party flowing. Taking it one step further and introducing drinking games allows everyone to loosen up and embrace more fun within the party. With that said, too much can be messy, so try and put measures in place for people who take the fun and games a little further than intended.
Food
Food is fundamental! Ensuring you provide yummy, fresh food as well as enough food for all attendees is vitally important. Noting exactly how many people will be coming and being aware about any food allergies or restrictions is wise. Furthermore, if a theme is in place a good idea is to match the food to the theme. For example, providing 'Superman cupcakes' for a superhero themed celebration.
It is clear there are many elements that contribute to the atmosphere and enjoyability of your next celebration, so carefully considering the above tips is wise. Also, don't forget to enjoy the night yourself and relax, reason being that many hosts find themselves stressing about the party their hosting. Good luck starting the new year off right!