TruTravels 8 Day Thailand Experience
Written by

Auzzi Shopping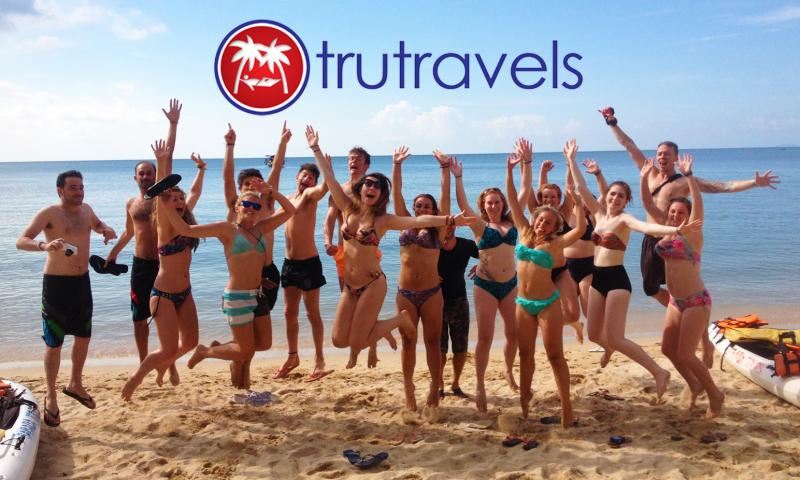 About the tour

Travel with like-minded backpackers and an awesome guide, welcome to the TruTravels family! experience the hustle'n'bustle of Bangkok, Thai temples, floating bungalows at jurassic Khao Sok national park, the idyllic Bottle Beach and infamous Hadrin beach parties.
The price $880.00 AUD
Find out more. 0498 136 869 or to check availability. We will confirm spots and make all the arrangements before asking for payment to secure.
Auzzi Travel Bonus



$50.00 AUD cash back to travellers who book and pay with Auzzi. Paid to you in full on completion of the tour via PayPal
The tour
Perfect for backpackers and shorter term holiday makers looking to make the most of their time in Thailand.

Travel as a group from Bangkok to Koh Phangan in 7 days and see the best of this amazing country. We explore bustling Bangkok before travelling south to tropical Koh Phangan via the stunning Khao Sok National Park for a trip of a lifetime!

All accommodation, activities and transport are included so you don't have to worry about a thing. Our fun western group leaders are with you all week to ensure you have an awesome, stress free and smooth trip from start to finish! 

Our groups are made up of mostly solo travellers or people in twos and threes who are all looking to meet new travel buddies so you will quickly make friends to travel with after the tour.

Some of our groups are also timed to finish a few days before the famous Full Moon Party in Haad Rinn plus our resort is just a 5 minute walk from the action so perfect if you want to stay on for the party!

We provide ongoing support to all TruTravellers so if you are travelling or camping alone after the tour we will always do what we can to help you out and you will always be welcome to give us a call or stop by and say hello wherever you are.

We run tours all year round, however spaces on groups are limited so please book early to ensure you get a place on the start date that best suit your plans!

What's Included?

Airport pickup
7 Nights' accommodation
Bangkok River Cruise
Visit two historical temples
Experience Bangkok nightlife
Tuk Tuk ride
Thai Massage
Overnight train
Visit Khao Sok National Park
Go kayaking and explore caves
Stay in floating bungalows
Boat Trip around Koh Phangan
Snorkel at some of Thailand's best spots
Spend a day and night on Bottle Beach
Elephant Trekking /  Muay Thai
Visit a Waterfall
Farewell Dinner
Beach parties
And lots more...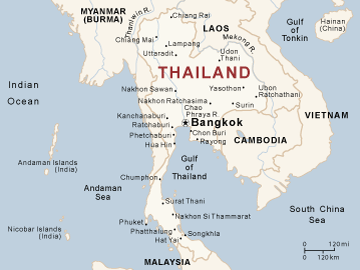 The best way to discover Thailand!
Visit Thailand with new friends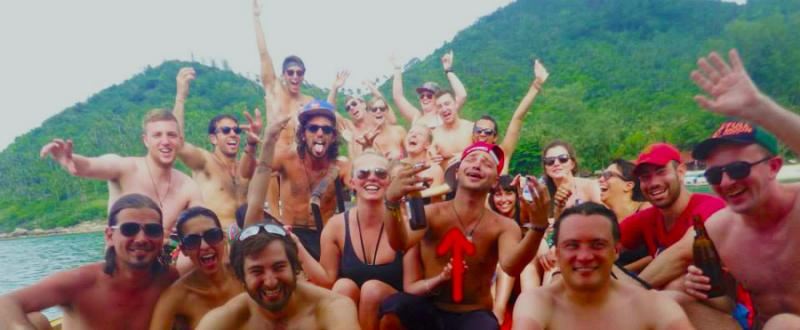 Trutravel Thailand Video

Auzzi recommended
5
Overall
5
Value for money
5
Professional
5
Adventure
5
Experience
Interary

Day 1 – Arrival
When you land, we pick you up at the airport, and take you directly to your hotel. You have a free day to get to know your group and get settled. In the evening we go out on the infamous Khao San Road for drinks.
Day 2 – Temples & river cruise
Travelling in tuk-tuks then on a private longtail boat along the Chao Phraya River, you'll explore Bangkok and experience some of Thailand's heritage. We visit two prestigious temples – Wat Arun and Wat Pho, to see the very impressive giant, gold reclining Buddha statue.
The rest of the day is free for exploring, you may want to try some of the famous shopping in Bangkok as its known for being notoriously cheap. Remember to always try and barter with the street vendors, you can sometimes get as much as 50% off the original price! Then in the evening we meet again for dinner, drinks and more group bonding.
Day 3 – Thai spa and overnight train
Try a traditional Thai massage before we travel overnight on the train down south, and swap the hustle and bustle of Bangkok for the tranquil lakes of Khao Sok National Park – situated in the Surat Thani province of Thailand.
Day 4 -Khao Sok National Park
Head to our floating bungalows on a longtail boat whilst stopping along the way for a quick dip and dive. Try your hand at some kayaking or chill with a beer in a tube in front of the stunning backdrop of this limestone mountain range. We'll be staying in floating bungalows on a fresh-water lake surrounded by rainforest which looks like something out of Jurassic Park
Day 5 – Arrive in Koh Phangan – Haad Rin
After Khao Sok we catch the ferry to Koh Phangan. When we arrive we are taken to Haad Rin and checked into our resort where we will get to spend the afternoon and evening chilling by the pool or exploring the town and beaches.  In the evening we will go out for dinner and hit up the full moon beach for a Koh Phangan style beachparty.
Day 6 – Shipwrecked Island Boat trip and night at Bottle Beach
On day 6 we will take you on our party boat around the island of Koh Phangan for snorkelling, waterfall visits, & much fun and games on the boat. We end up at Bottle Beach (one of our favorite spots in Thailand), a beautiful, secluded bay in the North of Koh Phangan where we can either chill out in the sea or on the beach or continue the fun into the evening with our own private beach party complete with cocktails, a camp fire, lanterns & music. You will spend the night in your own private beach bungalow and can wake up at your leisure to the sound of the waves breaking against the sand.
Day 7 – Bottle Beach day
Today you will have the morning to laze around on Bottle Beach, swim, play beach volleyball/football, build sandcastles or whatever else you want to do. We may even get our mate Jamie round for some optional wakeboarding in paradise.  Later we are picked up by our boat for another amazing scenic ride along the coast back to Haad rin for our final night in our beachside resort.
Day 8 – Today is checkout day…
For those who are continuing on with us, they will be checked into their new accommodation for the next leg of the adventure. For those who aren't we can help you arrange onward travel or additional accommodation.
Let's Socialise







Available dates
2016
    5th January – 12th January
    13th January – 20th January
    23rd January – 30th January
    30th January – 6th Febuary
    5th Febuary – 12th Febuary
    13th Febuary – 20th Febuary
    19th Febuary – 26th Febuary
    27th Febuary – 5th March
    3rd March – 10th March
    12th March – 19th March
    17th March – 24th March
    25th March – 1st April
    3rd April – 10th April
    11th April – 18th April
    15th April – 22nd April
    20th April – 27th April
    29th April – 5th May
    5th May – 12th May
    11th May – 18th May
    20th May – 27th May
    31th May – 6th June
    9th June – 16th June
    17th June – 24th June
    25th June – 2nd July
    4th July – 11th July
    11th July – 18th July
    19th July – 26th July
    29th July – 5th August
    8th August – 15th August
    17th August – 24th August
    26th August – 2nd September
The fine print

There are absolutely no hidden charges. Everything mentioned in the itinerary is included, all that is needed is spending money.

Please note, travel insurance, flights to Bangkok and bolt-on activities, are not included.

Contact us on info@trutravels.com or Ph (UK): +44 (0) 203 542 2463  or   (Thailand) +44 (0) 9119 380 13

Departure city is Bangkok. TruTravellers should arrive on the start date or up to two days before to be elligable for airport pick up. Please send customer & flight details to info@trutravels.com as soon as you can so we can contact them and arrange pick up. Travel insurance is compulsory for any TruTravels tour.

Minimum age 18 years old.
Gallery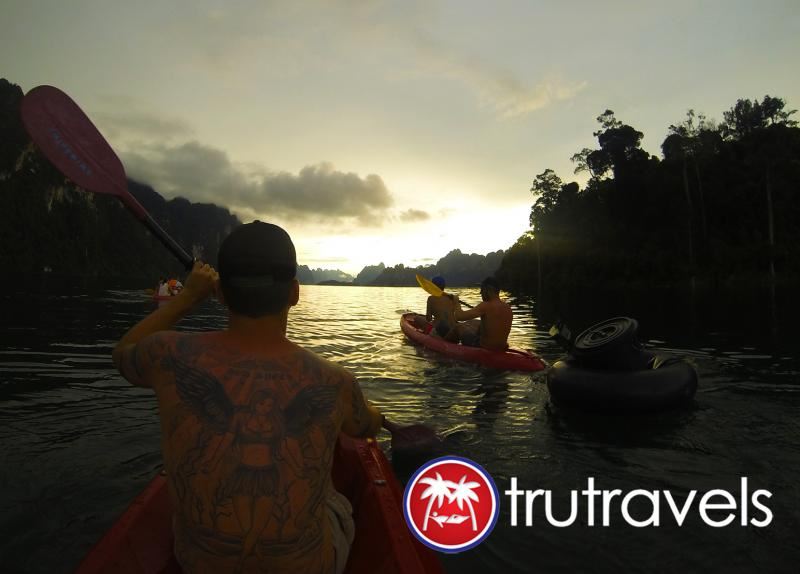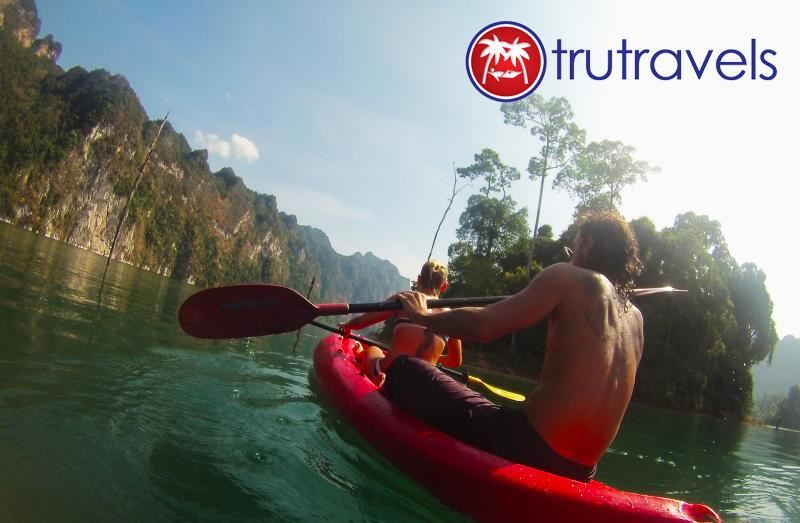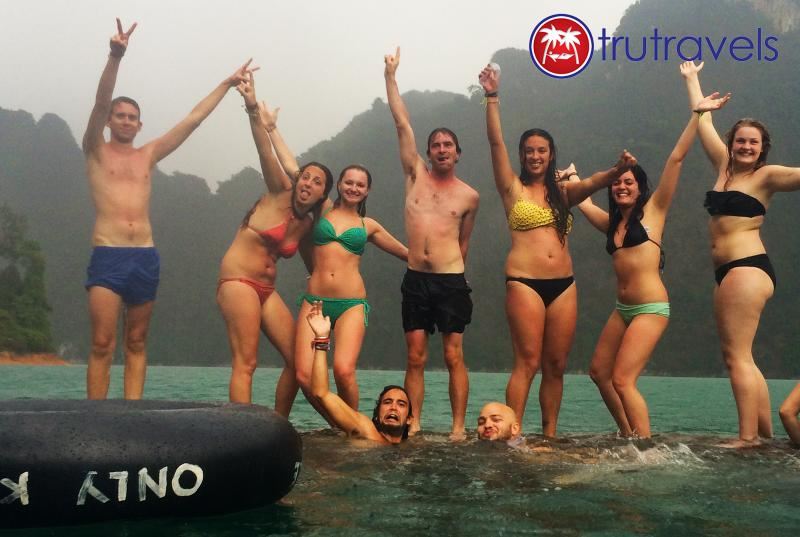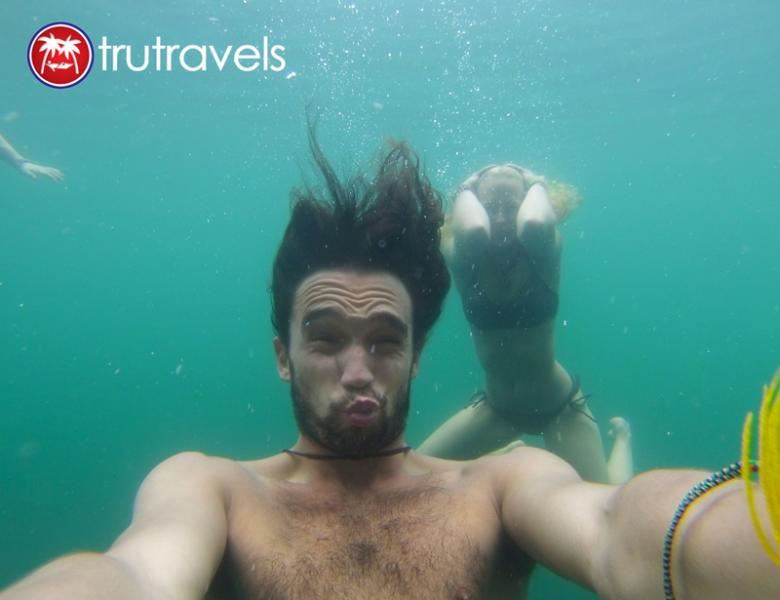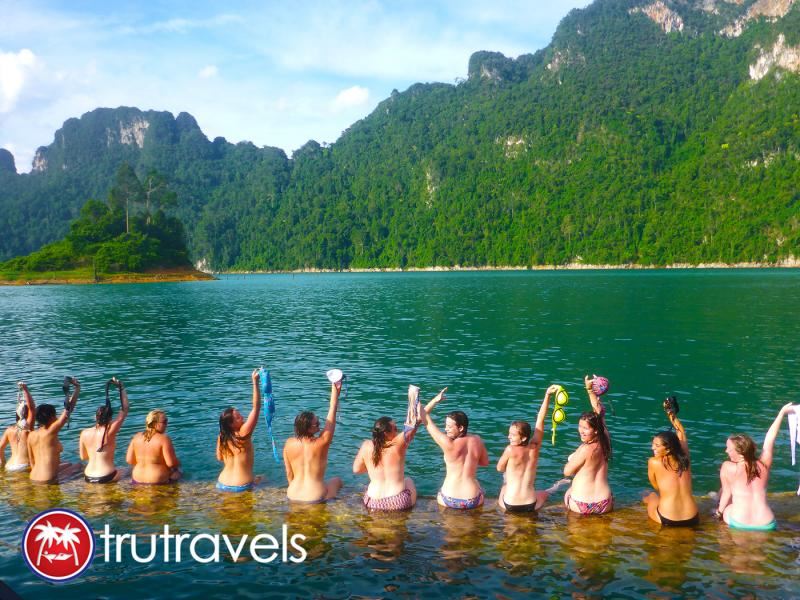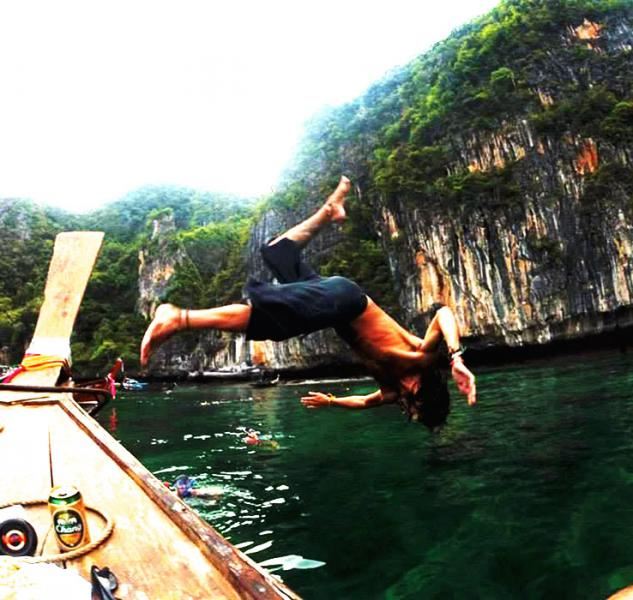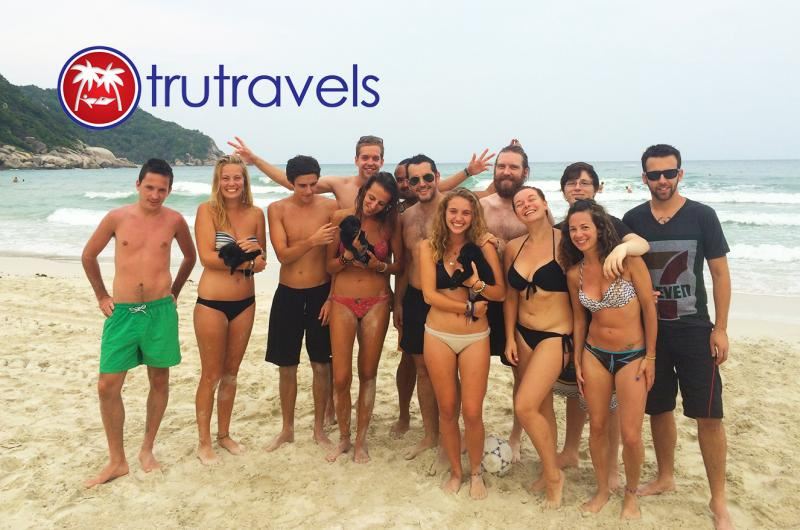 Contacts us

GroupTravel@gmail.com
Duty Manager 0498 136 869